Content marketing is a powerful way for businesses to connect to their clients whether it's B2B or B2C. With how competitive different industries can be, having content marketing is essential. It allows businesses to show the quality of their products or services in an engaging way while providing value to their customers.
In this article, we put together a list of the best tools that the top content marketers use in order to help them stay on top of their industry and turn leads into customers.
Google Analytics
Google Analytics is a tool that helps content marketers track and measure data on their websites. It's important to be able to have access to these analytics tools as they will be able to help you improve your website to increase conversions rates and traffic.
Some notable services that Google Analytics offers are being able to retrieve information on the amount of traffic you are receiving, where exactly they are coming from whether it's organic or from advertisements.
The best part of Google Analytics is that it's free and very simple to set up and use.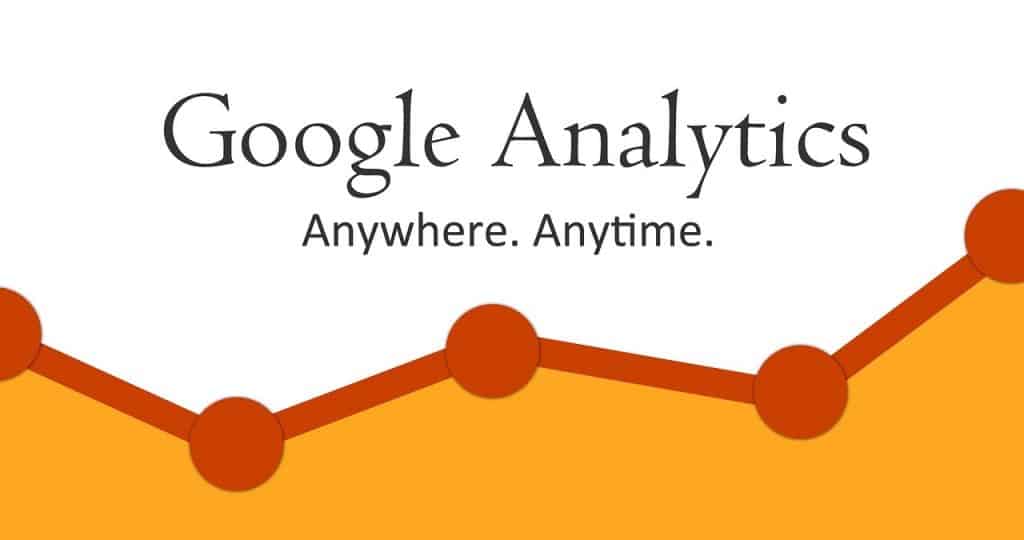 Google Keyword Planner
Although you must have a Google Ad account to access Keyword Planner it is still a free service that is very valuable to content marketers.
Keyword Planner is a great tool for doing keyword research, it gives you different variations and synonyms similar to the keyword you are looking for.
You are also able to change the location and see what keywords are most popular in the area and see the competitiveness of the keyword.
Keyword Planner can be useful for coming up with new keywords and ideas that perhaps you may have not thought of before.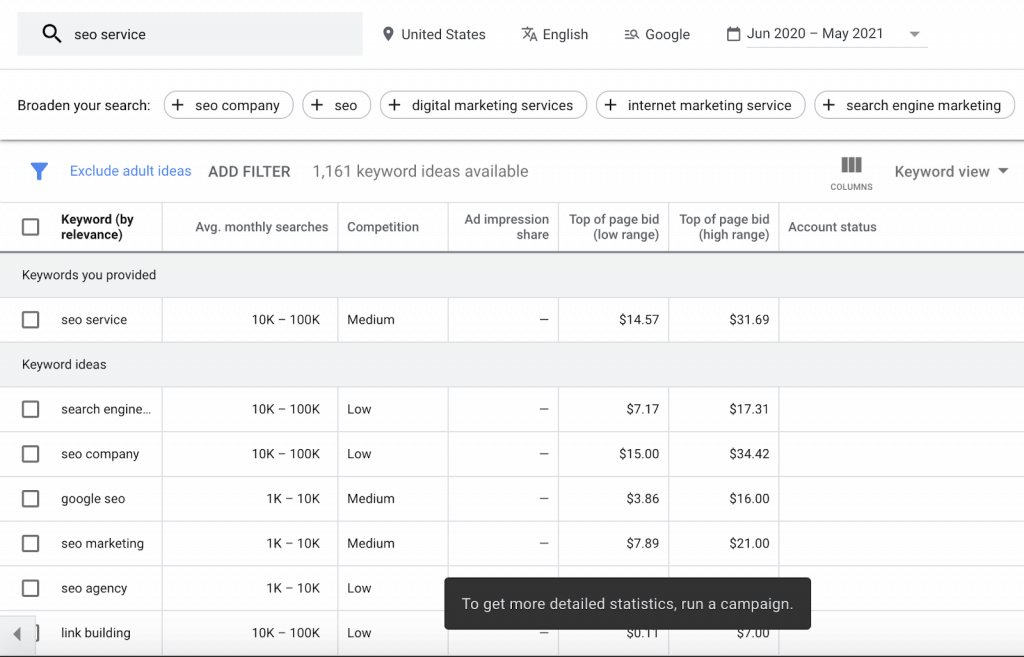 Trello
As a content marketer it's important to stay organized whether that is with past, current or future projects. Trello is an online portal that helps with project management, and can also be shared with your team members.
This is great for collaborating on ideas or letting each other know what needs to get done exactly, which helps improve the workflow.
Trello makes their website easy to use, setting it up as a board format where you can drag the post to different columns or add another post under one.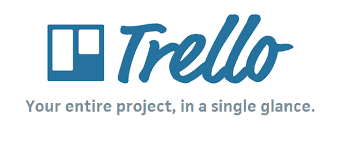 Grammarly
Grammarly is a free software tool that helps correct any grammar, spelling, and punctuation errors in real time. Under your error it will just highlight the words and as you hover over the word it will give you a suggestion on how to improve it.
With Grammarly, it does offer a premium version that offers more features like plagiarism detection, readability, word choice, conciseness, fluency, and formality level.
We find that the free version works perfectly as it reduces more than 50% of the errors and with the premium services that Grammarly offers there are free versions of them out there.

MOZ
Moz is an extension tool that is added to your browser and every time you search for something, it will give you a toolbar with SEO metrics under the website.
The toolbar gives you access to information like the domain authority (DA) which measures the quality of a website based on a ranking from 1-100, Page Authority (PA) another ranking metric that tells you how a page will rank on the search engine.
To take it a step further, they give you an on-page analysis that gives you the meta keywords, telling you what they are trying to rank for exactly.
As a content marketer, Moz can help show what your competitors are doing well and not with their ranking and allowing you to make those adjustments.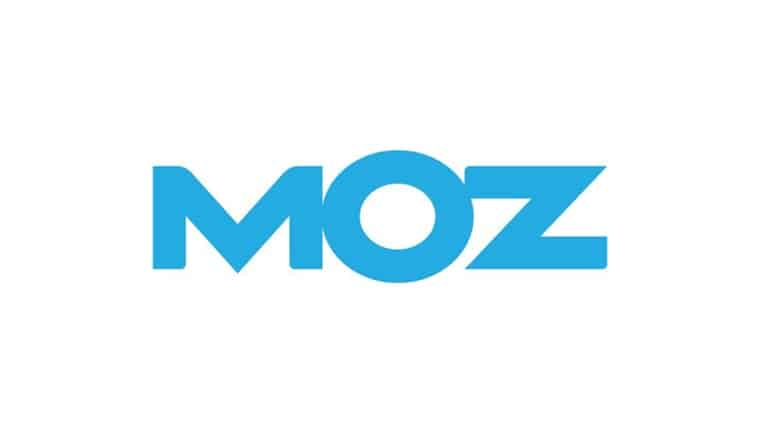 WordPress
WordPress is a highly recognized website publisher by many bloggers, content marketing creators, and even businesses big or small. WordPress alone contributes to a little over 41% of powering the web.
What makes WordPress a steadily growing platform? The fact that it is user-friendly and easy to set up your account.
WordPress gives customizable features like being able to host and build your own website with them, alongside having different types of themes to fit the needs of your businesses. They also include the ability to add plugins so if you want to have a live chatbox.
They make it very easy by giving you all the tools you need to be successful when creating your content.

BuzzSumo
BuzzSumo is another analysis software tool that helps content marketers figure out the trending topics within an industry and who are the top figures in them that you should reach out to.
Not only can they help you discover new topics but you can also monitor and set up alerts for when certain keywords are mentioned, backlinks to a specific website, and tracking your competitors. Utilizing the features BuzzSumo has can be valuable as they offer unique insights not many other analytics tools offer.
For example, if you use BuzzSumo and find a top influencer in the industry then write a blog mentioning them. You can then reach out to them so they can share it which leads to more traffic.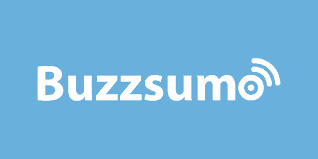 SEMRush
SEMRush is a popular SEO toolkit service that has similar features to others like Ahrefs, BuzzSumo and Moz. All four do really well when it comes to giving you the data and information you need to improve your content.
The way that Semrush stands out is that they have lots of tools for both SEO and SEM with a database of over 120 million keywords and 46 million domains. Being able to work with a database this large will help you leverage your content by having access to more of a compelling keyword research tool.
Other valuable services Semrush has is the backlink analysis. When it comes to SEO, backlinks are crucial to have, with the analysis you can see where the top-ranking sites are getting theirs allowing you to make adjustments.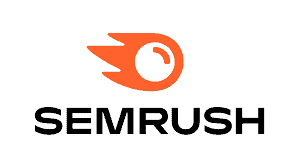 QueText
QueText is a plagiarized checker that is free and easy to use. Many times palagrize checkers can be inaccurate due to not having a large database to go off of or not accurately checking for specific phrases.
With Quetext their database consists of over 35 Billion web pages, 1 million academic journals and 20 million books. This ensures that the content you input to it will be unique and not like others.
For reference to even have access to that big of a database for a plagiarism checker you will have to pay a fee for it.

Social Media
As we mentioned earlier it's important to reach out to the top influencers within your industry and what's the best way to reach them? Social media.
Utilizing different social media platforms like Facebook, Reddit, Instagram, or Twitter can help your content grow and engage with a brand new audience that find what you offer valuable.
For instance, on Reddit, there are many forums for different industries. Sharing your content whether it's a blog or a video within these forums can bring value to someone that perhaps were looking for your service.

Unsplash
Unsplash is a website where you can download high-quality photos, these photos come from photographers who are willing to let their images be used for free. They offer images for different industries from tech to fitness to architecture.
Including pictures within your content will help your audience be more engaging as they are more likely to click away if all your page is just words, nothing appealing to their eye.
Pictures will also be able to help tell a story better than words can. For example if you want to let your clients know how welcoming your business is, you can use images of people smiling together. This will help create that positive image in their head when thinking about your business.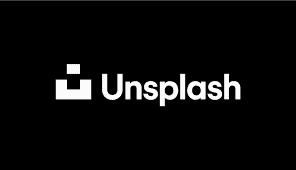 Mention
Mention is a service that you can customize to monitor what is being posted about your brand, a competitor, perhaps even a certain topic on social media or forums.
Being able to see what exactly people are saying about your brand or competitor can be extremely valuable as this is basically instant feedback. With this feedback you can make the changes and improvements you need to make in order to keep them as customers.
They also provide a social media management tool that helps you engage with your customers and organize content into a calendar this way you can consistently produce content for your customers.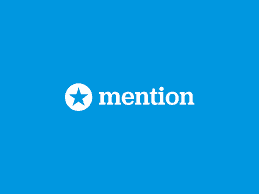 Answer The Public
Running out of ideas to write or make videos about? Head over to AnswerThePublic.com and type in the topic or keywords that you would like to create content about.
The site will generate a list of the most frequently asked questions from who, what, why, and many more within that topic. You can also change the location and see what questions are asked most in different countries.
From here select a couple questions and answer them in your content, this will help provide valuable information worth sharing about.

Google Docs
Google Docs is the bread and butter of content marketing. They make it convenient for users with a simple layout and being able to easily share your document with others in two clicks.
The comment feature in Google Docs is one of the most useful tools that they have, as it highlights a section and it will pop a box on the side of the page so you won't forget about it.
All it takes is a Gmail account to sign in which most already have, this account can be used for other Google services like Analytics, Ads, Calendar, and more. This way you are not having to worry about 10 different accounts.
The only real downside is that you aren't able to publish anything from Google Docs, you would have to export the doc to Wordable or copy and paste it into WordPress.

Ahrefs
Ahrefs is an all-in-one inclusive SEO tools and resource They provide services from being able to optimize your website to help rank it higher to Keyword explorers then to being able to analyze your competitors.
Learning how Ahrefs work can be a little overwhelming for newer users as there is so much to learn but once you learn how everything works you won't regret spending that time understanding it.
One of our favorite features from Ahrefs is being able to track keywords that are moving up or down in the search engine result page. This allows us to make adjustments quickly to help our pages rank higher.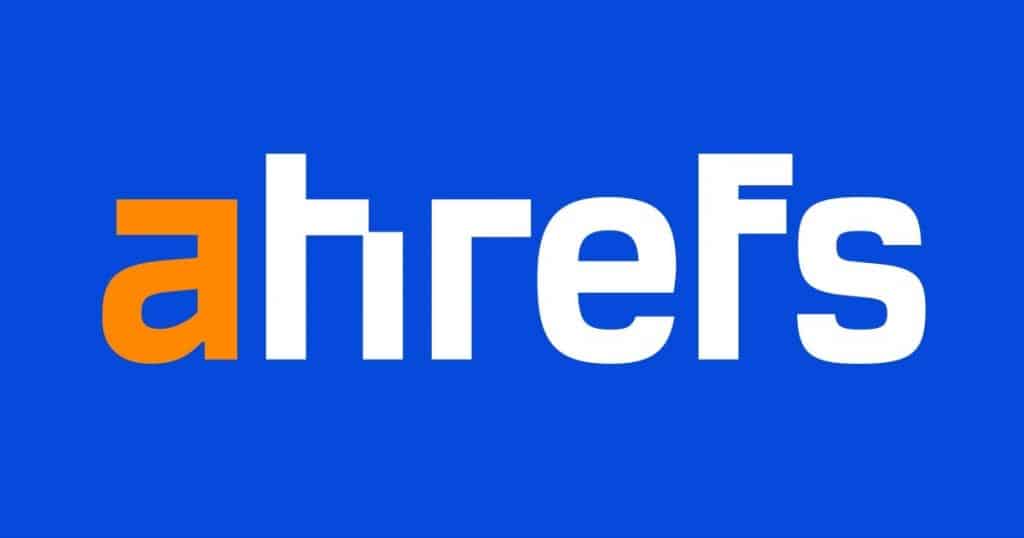 Canva
Canva is a graphic design platform that is used to create posters, presentations, social media content, and videos. The best part of canva is that you don't have to be a graphic designer to use it.
Canva makes it user-friendly and all it takes is to drag and drop the thousands of free images and templates they provide.
They do offer a premium version which the cost can vary depending on how many people will be using it. This includes a bigger cloud storage, more photos and templates.
The premium can be worth it if you find yourself creating visual content consistently as Canva will be able to save you time.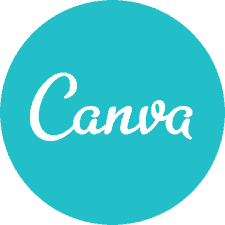 SpyFu
SpyFu is known for their ability to do competitor research in organic and paid-per-click (PPC) top search pages.
Some of their most popular services are being able to find the best backlinks in order to rank higher for a keyword. Also being able to see what exactly your competitors keywords are that is making them rank where they are at.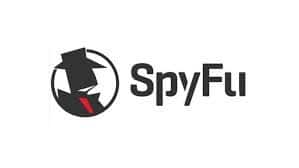 MailChimp
Mailchimp is an email marketing software that helps businesses create personalized emails and reach them to a targeted audience which could be a certain area or age group.
Building your email campaigns with Mailchimp is nice and easy as theirs no coding involved, just drag and drop. Not only do they help create campaigns but also give insight about your campaigns.
This lets you know how effective your campaign is and if there's any changes you should make based on their data.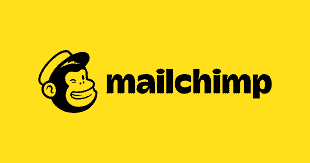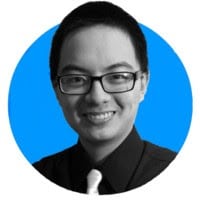 YoYo Fu is the Director of Content Marketing at YoYoFuMedia, which includes running Google Ads, Facebook Ads, and an SEO & Google Ads agency. The agency works with a variety of clients from local businesses including dentist offices and orthodontists to e-commerce shopify stores that are doing 8-figures in revenue. Consistently 2x, 3x and even at times 10x these businesses revenue.