2024 Annual Digital Monk Essay Scholarship in USA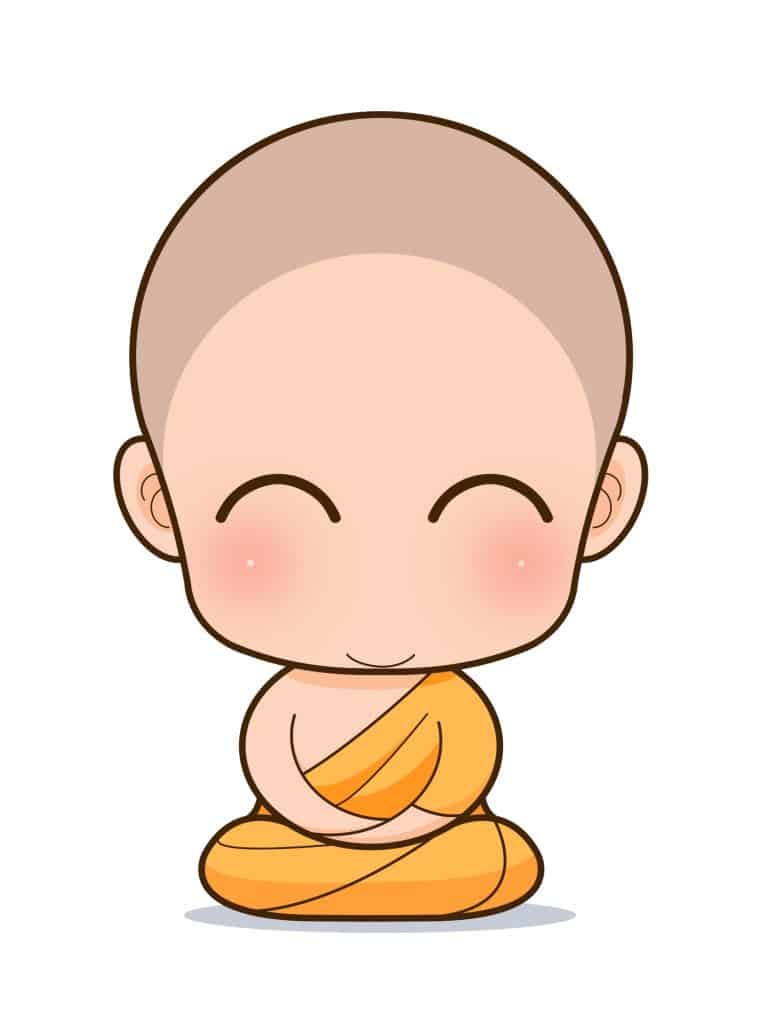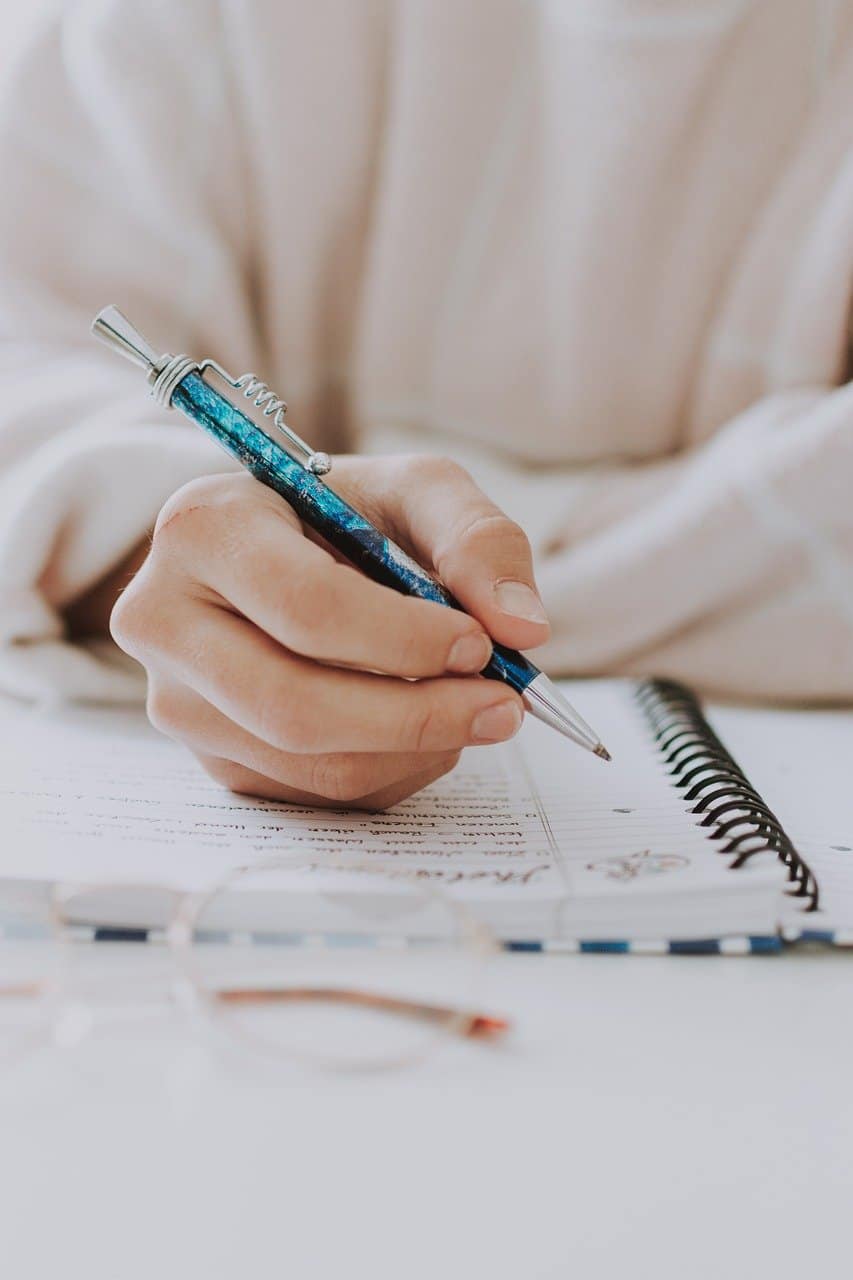 It takes an effort to share your thoughts with the world. But those who are brave enough to speak are the ones who change the world. We believe that words are influential. To inspire smart young minds to Speak Up, our organization offers a scholarship for the best innovative essay.
Whether you are comfortable with writing or just want to challenge yourself, we'd love to hear your thoughts on ONE of the following topics:
Your article must be written in English language and do not surpass 500 words. Only one application is permitted per person (that is, you can select only one topic and send us one article). 
To be accepted for participation, you must meet the general entry terms and follow provided regulations. You'll find them listed below.
Write an original essay on one of the offered topics. Write between 300-500 words. 
Note that there is no entry fee to participate in this contest.
Selection process: After the submission deadline, our team will review all applications and select a winner! If selected, you will have a 7-day deadline to reply to our email. Your silence after this deadline will be considered a waiver of the offered scholarship. In this case, another winner will be determined.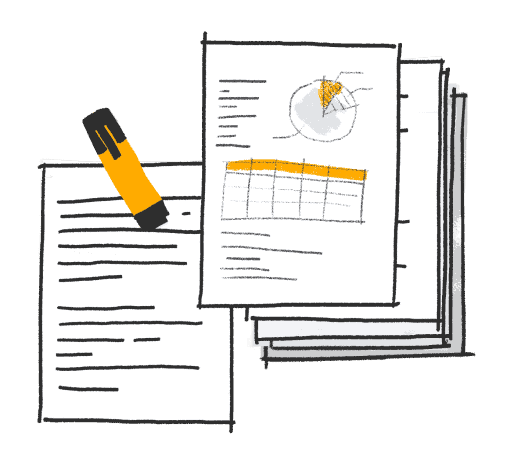 $500 Scholarship Is Looking for YOU
Don't miss out this exciting opportunity to develop your writing skills and win a scholarship.. Good luck!