ATTENTION BUSINESS OWNERS, DIGITAL MARKETERS & FREELANCERS
Finally! How To Get High Quality Leads to your Business Consistently on Autopilot!
These are tactics and strategies that I've tested for the past 6 years. I recently boiled everything down into an easy-to-implement system called Lead Generation That Works
Lead Generation That Works is a new step-by-step program
that shows you how to start and generate Leads for your Business in 7 Days or Less.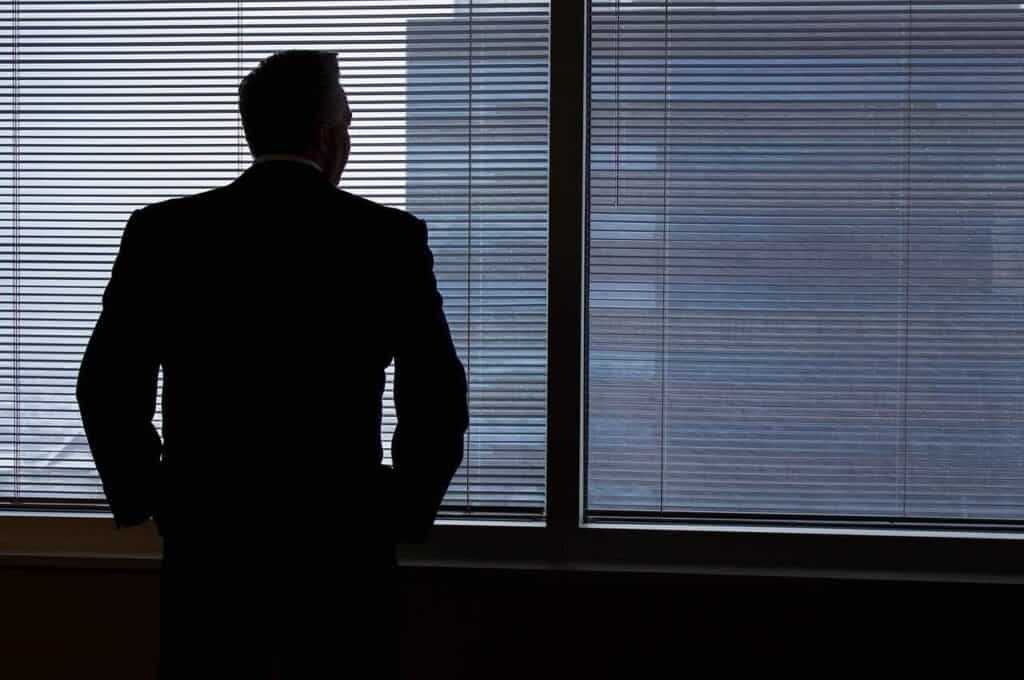 Who wants to start generating leads online for your existing Business.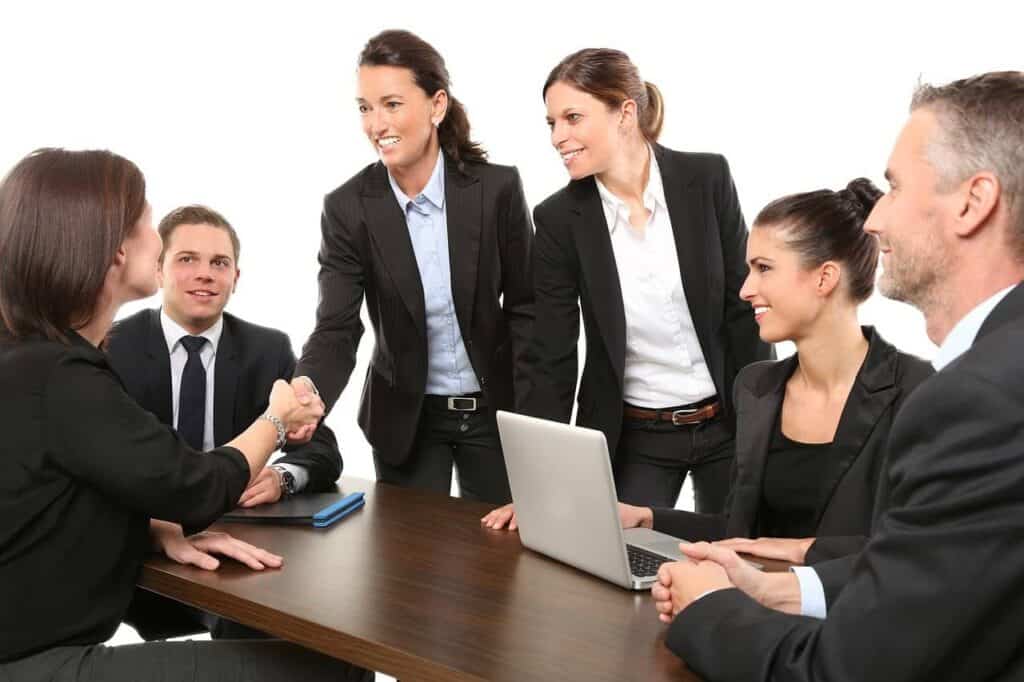 who want to optimize their Campaigns and reduce cost per acquisition.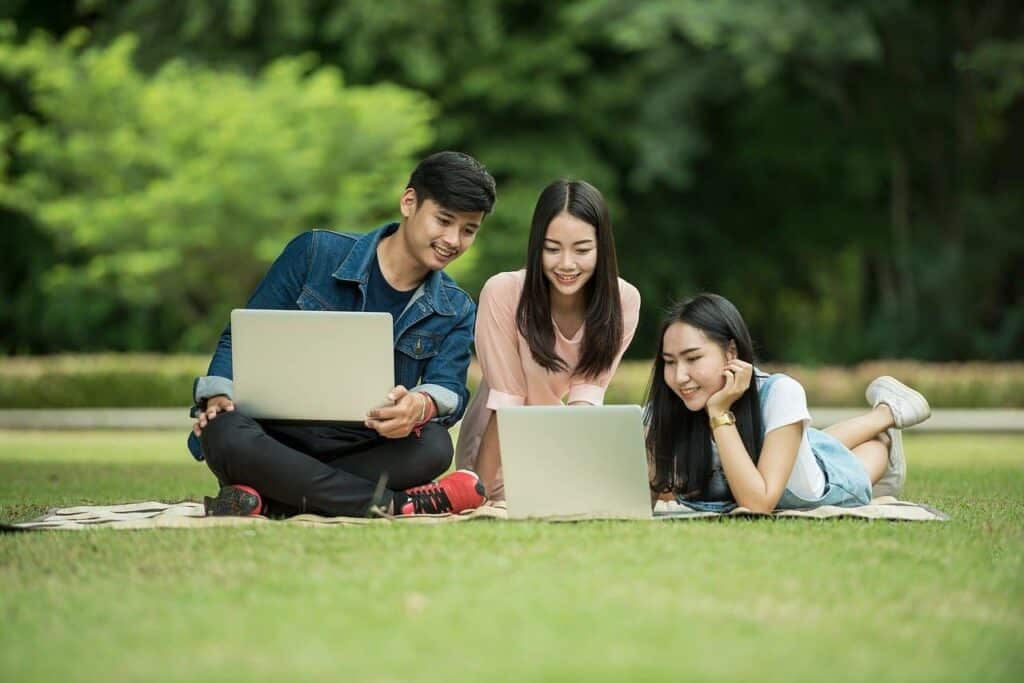 Who wants to offer Lead Generation Services to your existing Clients. Generate more passive income.
The Course is a step-by-step system for planning, creating, launching and scaling profitable Lead Generation campaigns
A detailed, step-by-step blueprint. No guesswork. No wondering "what do I do next?". Just follow the steps in the program and you're SET.
This is the exact blueprint that I personally used for my business and my clients from scratch to generating 8 digits revenue.
Module 1: Understanding Your Customers
Module 2: Create a high Converting Landing Page
Module 3: Keyword Research
Module 4: Setting up Google Ads
Module 5: Remarketing Strategies
Module 7: Facebook & Instagram Ads
Each week you'll get video lessons, accompanied by mindmaps, and other step-by-step instructions that show you exactly what to do and how to do it.
I pulled together what worked, and distilled it all into a repeatable, step-by-step blueprint.
Now it's time to introduce your Bonuses!
Lead Generation That Works
Let me walk you through everything you'll learn inside the core lead generation training…
Examples of People That Are Crushing It With our Course
Kishore is an amazing trainer as well as a great person. He is so kind and was always willing to help. Every day he pushes me harder towards my goals and expects a lot from me which keeps me motivated.
My complete experience with Digital Monk was great. Each and every day, I learned something new with live practical's ​
As an ambitious person, I was ready to take the Digital Marketing Course as my career and I had a wonderful experience in learning all the 50+ modules with the best trainer, Kishore. Good place to learn with best staff and management.
The best spot to learn Digital Marketing. I m glad I selected Digital Monk to learn this course. Kishore is the best Trainer. I express my gratitude toward him and the rest of them for instructing and helping me in improving my career. Thank you so much
I highly recommend this course to anyone who is interested in digital marketing, Kishor sir will definitely take you to newer heights starting from step one.
Digital marketing is not a regular course, it's like a sport which is very dynamic in nature. I personally have never been distracted during the course, as it very engaging and highly dynamic which meets the market demand. Also the tools and knacks he teaches will be cherished by every student as it becomes a great asset for you in your professional life.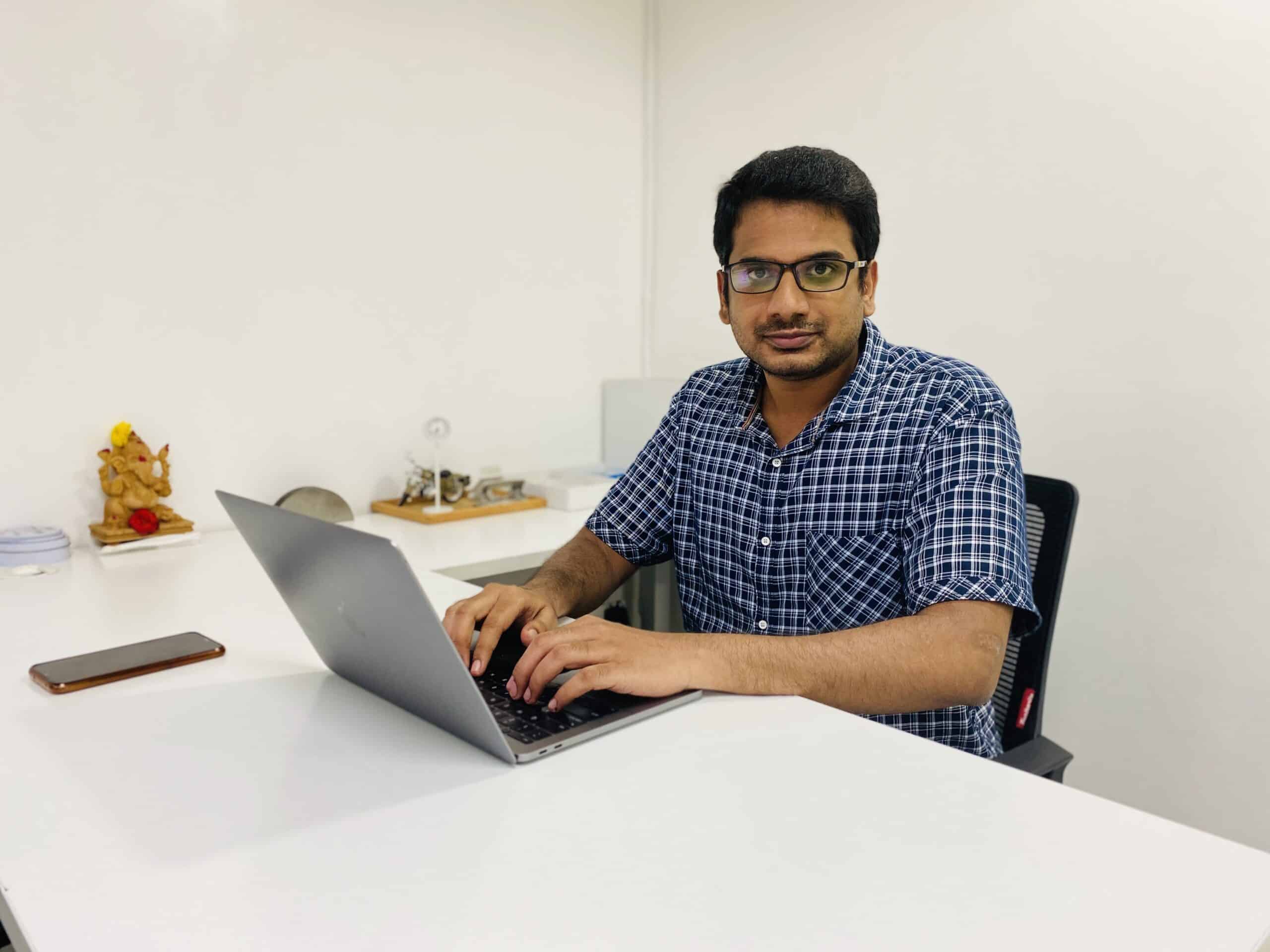 Join the program that Works today. And I'll show you exactly how to plan, create, and scale Lead Generation Campaigns
Lead Generation That Works
A 100% iron-clad, money-back guarantee. You can try out the course for a full 7 days, then decide if it's right for you.