Advanced Digital Marketing Courses
Learn In-demand Skills from Industry Experts and Get Certified for better and Secure Tomorrow.
Sign Up for Free Demo Class
Why you need to Learn from Digital Monk
How digital marketing helps you succeed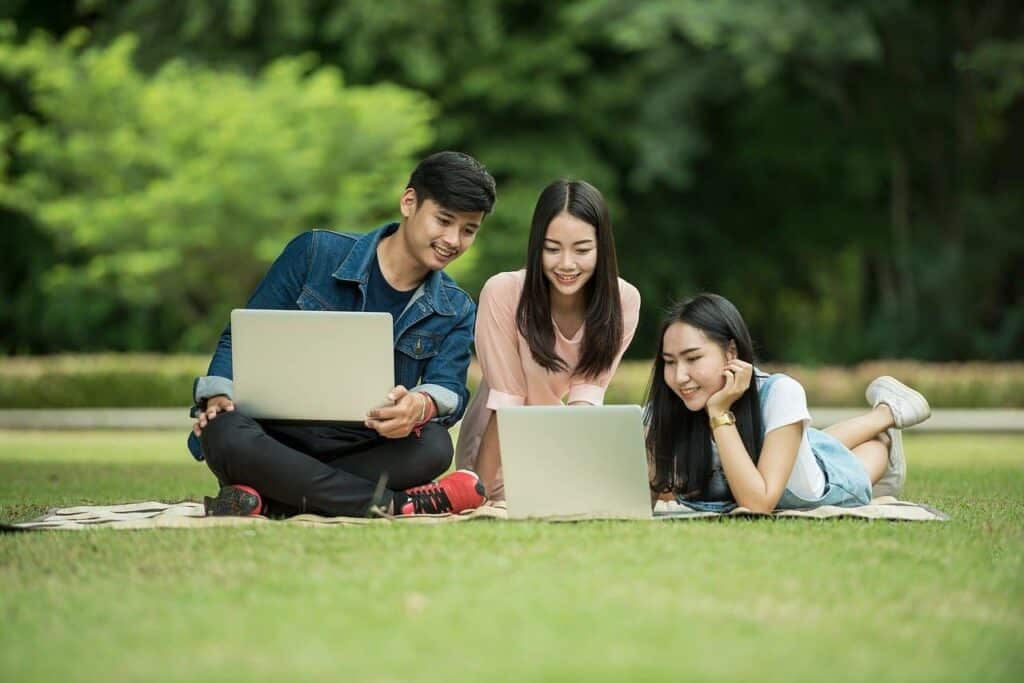 Freshers can start their career in digital marketing & also choose to work as a part-time freelancer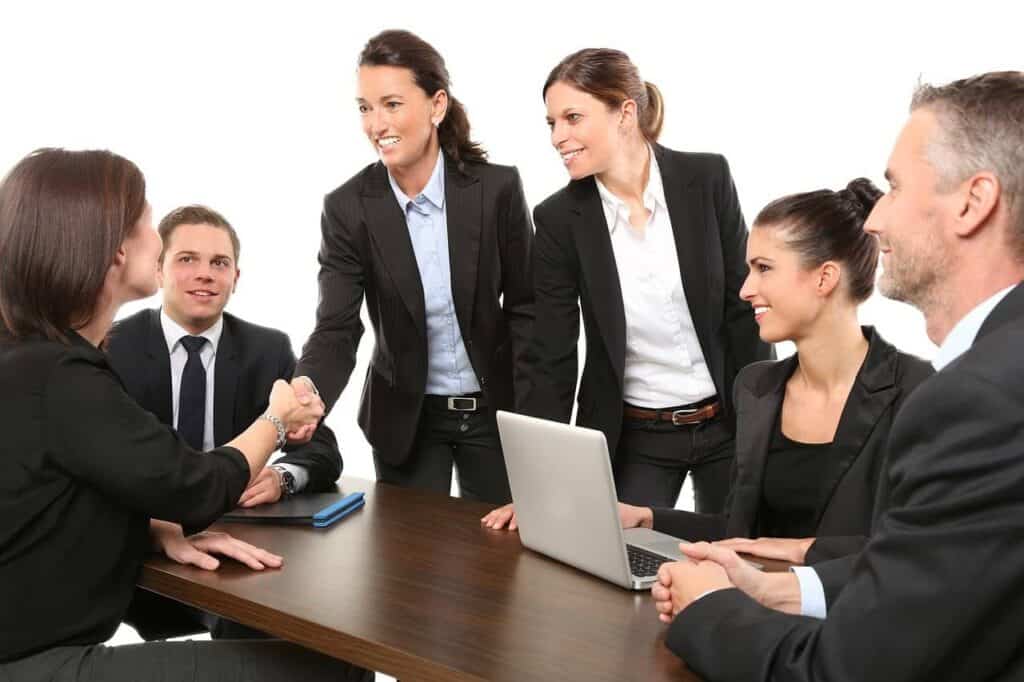 Working professionals can get Better job opportunities with a higher salary. Sharpen your skills. Accelerate your Career.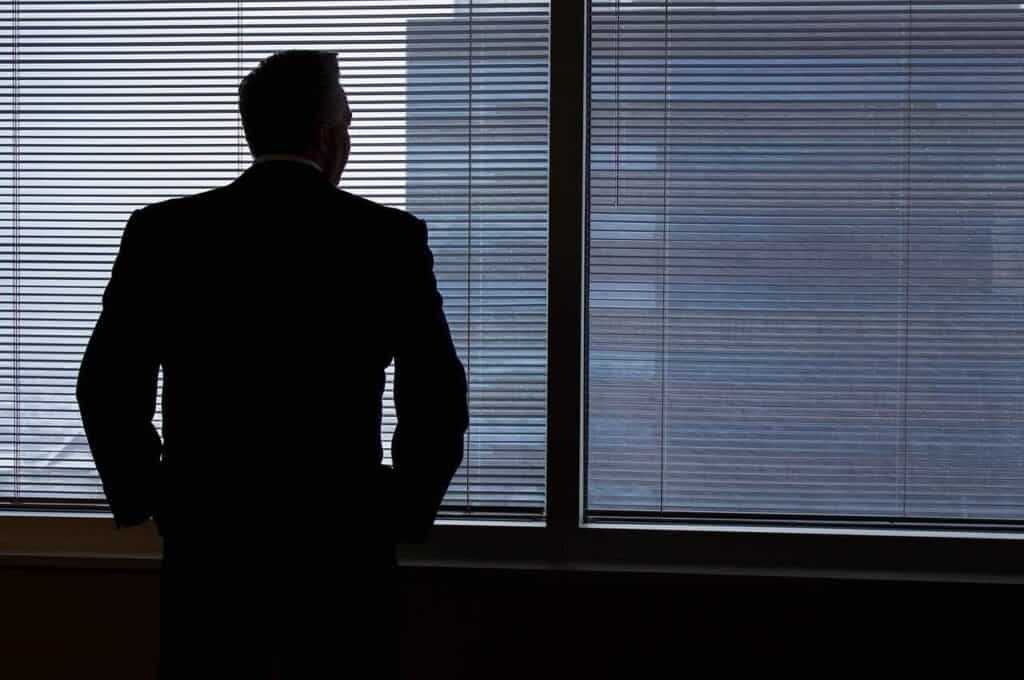 Grow your Business, Get More qualified Leads & customers in their digital Marketing Campaigns.
Industry's Most Comprehensive & Practical Program
Our In-demand, Future Focused Program
Led by 5+ Industry Experts
Online & Classroom Training 
100% Placement Assistance
Firstly, our courses are project-oriented, So every one of our students has to go through intensive practical training.
From building your own website to creating a Full Fledge Digital Marketing strategy for any business at any scale or budget.
Finally, help in achieving your goal of obtaining your first job or a better career path. Work as a freelancer, Maybe even start your own business.
Our Core Digital Marketing Topics
Our In-demand, Future Focused Program Consist of 60+ Digital Marketing Modules
Search Engine Optimization
12 Industry Certifications
Join our community of 500+ students
Kishore is an amazing trainer as well as a great person. He is so kind and was always willing to help. Every day he pushes me harder towards my goals and expects a lot from me which keeps me motivated.
My complete experience with Digital Monk was great. Each and every day, I learned something new with live practical's ​
As an ambitious person, I was ready to take the Digital Marketing Course as my career and I had a wonderful experience in learning all the 50+ modules with the best trainer, Kishore. Good place to learn with best staff and management.
The best spot to learn Digital Marketing. I m glad I selected Digital Monk to learn this course. Kishore is the best Trainer. I express my gratitude toward him and the rest of them for instructing and helping me in improving my career. Thank you so much
I highly recommend this course to anyone who is interested in digital marketing, Kishor sir will definitely take you to newer heights starting from step one.
Digital marketing is not a regular course, it's like a sport which is very dynamic in nature. I personally have never been distracted during the course, as it very engaging and highly dynamic which meets the market demand. Also the tools and knacks he teaches will be cherished by every student as it becomes a great asset for you in your professional life.
Kickstart your Career in Digital Marketing
Attend our Completely FREE Orientation Class and see how it's going to help your Learning goals.
Sign Up for Free Demo Class