Video Marketing is one of the most effective digital marketing strategies that is proven quite lucrative for businesses worldwide. It is a marketing medium that makes use of videos to promote/market products, services or a brand. Through video marketing, businesses can not only educate/inform their prospective customers about their product or service but also build trust and create long-term relationships with their target audience.
The best part, there are different types of video content that you can create; product demos, customer testimonials, corporate training videos, vlogs, how-to videos, video tutorials, explainer videos…the list is endless.
Thus, if you have not invested in video marketing as yet, then read below to know the various benefits of video marketing for your business that you are missing out on.
A] Why Businesses Need to Invest in Videos?
Instead of telling you all the reasons why you need to invest in video marketing, here are some statistics that will convince you how powerful a video can be in your overall marketing campaign.
Compared to five years ago, approx 87% of video marketers stated that videos have given them a positive ROI. (HubSpot)
80% of video marketers reported that videos have helped them to increase sales. (OptinMonster)
 By posting a video on social media, approx 93% of brands got a new customer. (Lemonlight)
These and other research studies have rightly predicted that videos are here to stay, thanks to its immense popularity. Thus, if you want to stay ahead of the competition, then incorporating videos in your marketing campaigns is the way forward.
B] Benefits of Video Marketing
1. Boost Visibility: In this fiercely competitive marketplace, increasing brand awareness is a tough task, especially for start-ups and small businesses. Here, one of the best ways to stand out is to use the 'show-don't-tell' strategy that will help you to make an impact. Most new businesses make use of videos as it helps them to convey who they are and what they offer (show-don't tell) in the quickest time possible. This helps them boost their digital visibility while keeping the audience engaged.
2. Drive More Traffic: With increase visibility, brands enjoy more traffic to their site. The higher the traffic, the more chances of potential leads converting into sales. Thus, focus on creating high-quality, engaging videos as that will help you to skyrocket your site's traffic.
3. Higher Search Engine Rankings: Google loves videos. Why? Because it helps enhance the user experience, allowing them to get quick details on the subject they are seeking information on. Also, the amount of time a user spends on a site (known as dwell time) after searching on Google and landing on a page, signals to Google that a particular page or website is useful. This, in turn, helps improve the ranking on the search engine results pages (SERPs) as dwell time is considered a ranking factor by Google.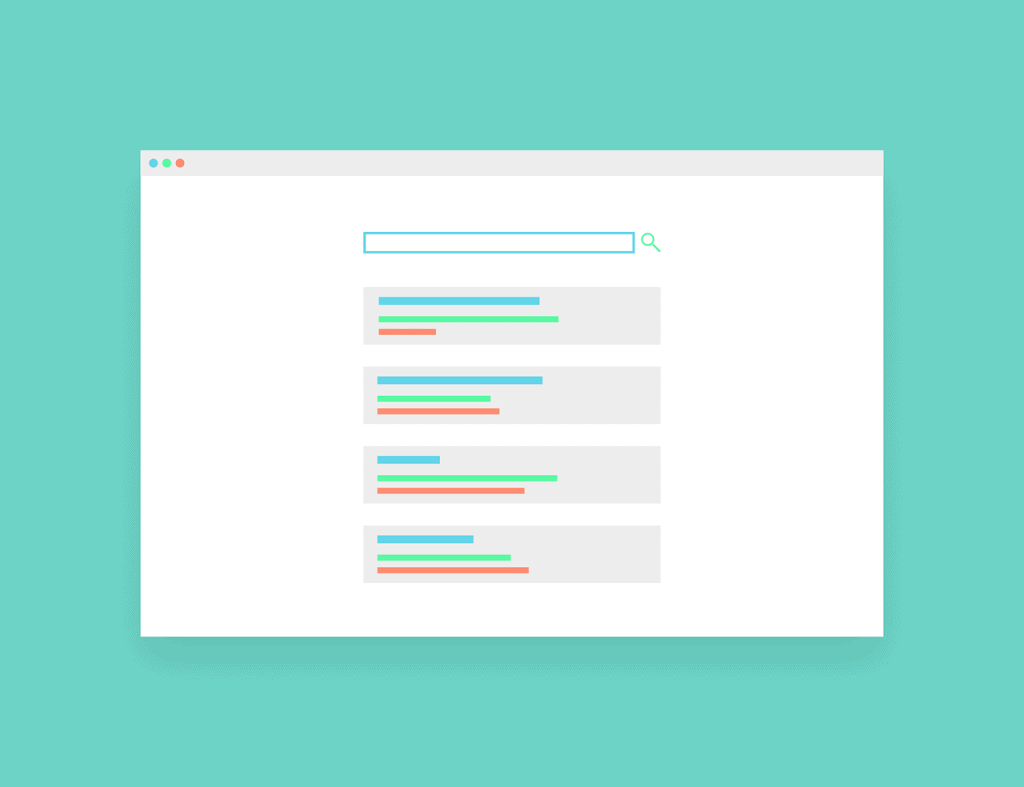 Image: Source
4. Boost Customer Engagement: Another top benefit of video marketing is that it helps boost customer engagement as more and more people today prefer watching videos than reading text (blog). Also, the attention span of an individual is growing shorter by the minute. As such, if you want to retain your existing customers, then you need to keep the audience engaged, which you can achieve through videos.
5. Increase Email Click-through-rate: According to research, an email with video increases your email click-through-rate by up to 300%. You can also reduce your email unsubscribe rate by 75% by including a video in your email. Plus, just adding the word 'video' in the email subject line has proven to increase the email open rates. As such, if you want to generate leads and boost revenue from email marketing, then a video is a powerful tool that can help you to achieve your goals.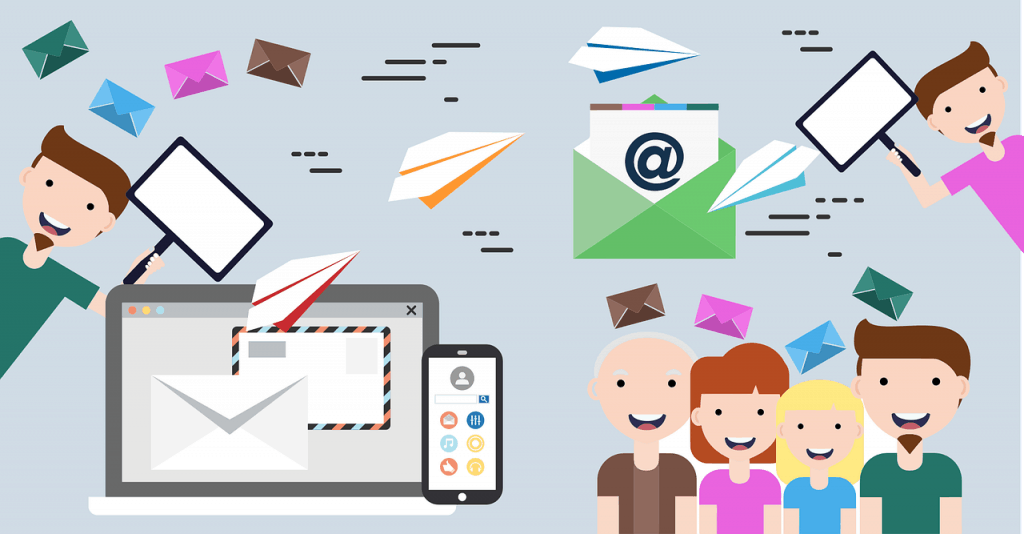 Image: Source
6. Generate Leads: From adding call-to-action to your videos and gated videos to video post-click pages and video testimonials, there are ample opportunities to generate targeted leads when you incorporate video into your existing marketing strategy. Videos also help to maximise your audience reach, thereby enabling you to capture more leads.
7. Influence Buying Decisions: As mentioned above, customers today are pressed for time. For this reason, they are always on the lookout for useful content that can help them to make purchase decisions online. Here, videos play a vital role as they are easily accessible and can be viewed on-the-go, thus facilitating faster decision making – whether it is buying a product or visiting a store.
8. Higher Conversion Rates: This is a result of all the above – increase traffic and ranking, higher CTR, improved engagement, more leads. Videos can increase your conversion rates by up to 80% as it makes it easier for your customers to understand your products/services better. Most importantly, high-quality videos hold visitors' attention for a longer time. So, if you have not incorporated video into your campaigns, then its high time you do so to increase your ROI.
9. Get More Backlinks: Since video content is a popular format compared to other marketing channels, businesses can also get more backlinks by creating engaging and relevant videos. Apart from submitting the video that you have created to video sharing sites, you can also comment on other existing videos on YouTube and link back to your own website.
Creating a profile on different video sites is another great tactic to gain backlink and build your brand presence. Plus, to improve user experience, you can also use videos in your content, which can help attract high-quality backlinks.
10. Get More Social Media Shares: People are watching more and more video content on social media than ever before, which is the reason why different social networks have launched new features. Be it Instagram's 60-second videos and Instagram Stories or Facebook's live video; entertaining video content leads to faster social shares. Also, there are high chances of a branded video going viral on social media, which will get you more traffic, drive leads, and boost revenue.
11. Helps Boost SEO: From an increase in dwell time to higher rankings, more backlinks, increase traffic and more, videos can help you to boost your overall SEO helping you gain better returns in the long run. Also, YouTube is the second largest search engine after Google. By uploading your videos on YouTube, you can greatly improve your brand's visibility, which can further enhance your SEO campaign.
C] How to Make a Video for Your Business?
With the growth and popularity of videos, creating one has become easier. There are various powerful video making tools available online that helps you to create a marketing video for your brand. To go the professional route, you can also hire a video production company to make a video for your business. However, if you have a low budget and are looking for ways on how to make a business video inhouse, then here are a few tips that can help.
1. Know your target audience and Set goals: The first step to creating a successful video is knowing who your target audience is. It could be a particular demographic – age, gender, income group. When you know who your target audience is and what they want, you'll be able to deliver it. Next, set a goal (or goals). What is the goal of the video? Are you creating a video for a new product launch? Or is it to generate brand awareness?
2. Script: A video needs to tell a compelling story for it to be engaging. A script (outline) will help you get the basics right – opening, problem, solution, end, and call-to-action. You can draft, edit and re-edit a script so that it matches your brand tone. Having a script will also facilitate faster video production. You can share the script with everyone who is involved in the process of making the video. This will ensure that any questions/issues are hashed-out before the production stage.
3. Studio and right equipment: Creating a business video in a studio with the right equipment will help enhance its quality. It will ensure that the video doesn't look blurry or pixelated. There will be no distracting background noise. The audio quality of the recording will be clear and crisp, and the lighting will be perfect.
4. Use a voice over artist: Rather than using in-house talent, use a voice over artist for your video to improve its authenticity. VO artists are highly versatile and have a strong command on their tone, pitch, cadence and delivery. They are also economical and have the industry experience required to cater to different needs.
5. Edit the video: To boost engagement, your video needs to be crisp, short and concise. Like mentioned above, a 90-second video has a longer average retention rate. There are various apps and free video editing tools that you can use to create video content that matches your brand aesthetic. These tools let you adjust brightness, add music, among others. Just ensure to keep the filters and colours to the minimum for a great result.
6. Video SEO: The Internet is saturated with videos. So to garner better results from your video marketing strategy, ensure that you optimise your video for users as well as search engines. You can use a similar strategy that you use to optimise your blog post. Research & include the right keywords in meta tags, implement schema markup, and submit a video sitemap.
For video results, Google displays a thumbnail, so pick & choose the right thumbnail for your video or create a customised one. You can also choose to transcribe your video, which will further boost user experience and help you garner the top spot on SERPs. In short, to make your video stand out and get more views, you need to work behind the scene and implement the right video SEO strategy.
7. Publish and promote the video: Once you have the final video and everything is set in place, it's time to hit 'live.' However, your job doesn't end there. Once the video is published on your website or landing page, you need to promote it to boost visibility. One of the easiest ways to promote your videos is to post them on your social media handles. You can upload a teaser or a short clip of your video on social media and direct them to your homepage or a dedicated landing page.
To boost visibility, upload the video on YouTube, which is the second-largest search engine behind Google. To increase the reach of the video, you can team-up with influencers in your niche. You can add videos to your email marketing campaign. Paid ads are another way through which you can drive traffic to your site and increase conversion.
Remember, you don't have to restrict your video to your website. It is a content format that can be used anywhere in your sales funnel. So, make the best use of it to generate leads and increase your ROI.
#Conclusion
As a part of digital marketing, videos have been around for a long time, but it is only recently that it has started getting significant traction. When used strategically to its maximum potential, businesses can gain much more than the above mentioned benefits. Thus, get started with video marketing today and take your business to the next level.
Was this post useful? Let us know in the comment below!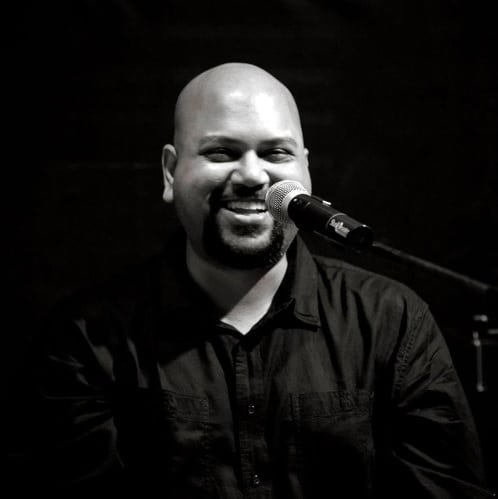 Here is the author's info: Based in Mumbai, Peter Abraham is an accomplished voice-over artist in India rendering the best voice-over services for a wide range of projects. His experience spans over 10 years. He has a global clientèle list and this vast experience enables him to offer voice-overs for all forms of genres including animations, eBooks, audiobooks, explainer videos, e-Learning, IVR, and podcasts.
Website URL: https://peterabraham.in/