With digitalization taking all the hype, there's sure to be a lot of curiosity among the people about how it could help make money.
Digital marketing has been around for a while. In the past, it was all about search engine optimization and website development. Nowadays, digital marketing is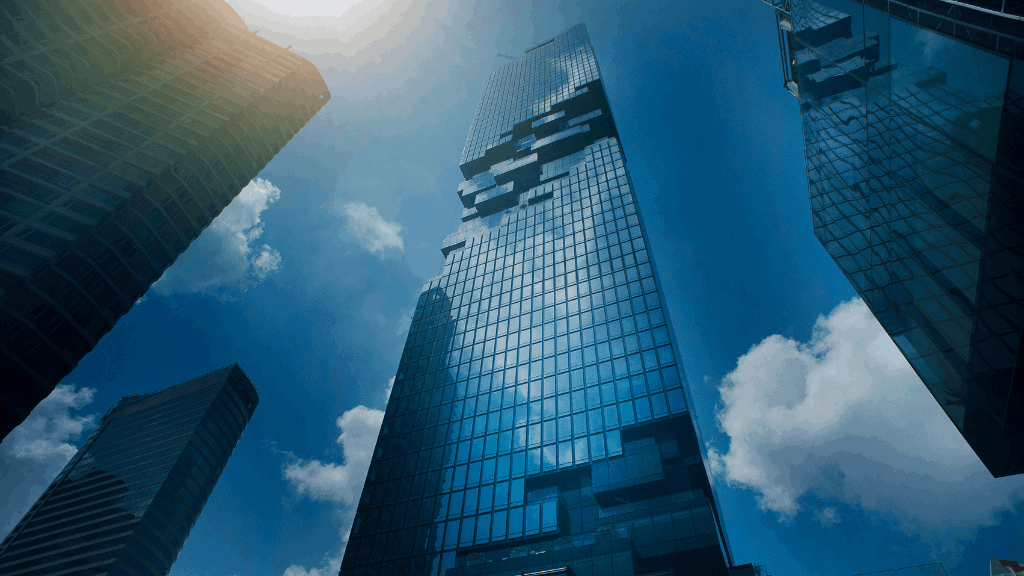 Business and brands are doing everything possible to stay competitive in this digital era. More consumers are using online platforms to search and buy products …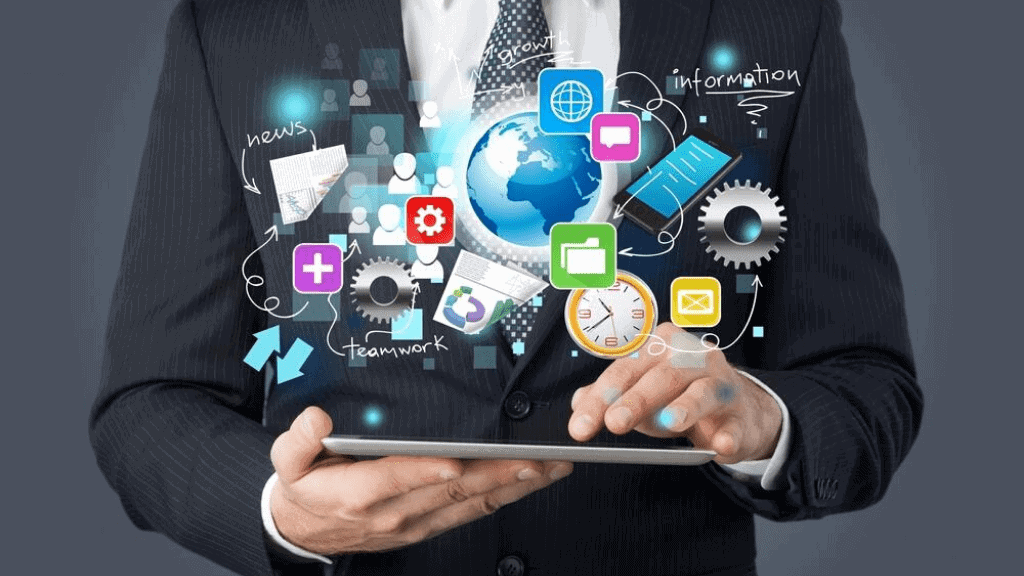 Digital marketing plays a vital role in any business, though it is prone to constant changes. Unlike other marketing strategies, the digitalization of marketing strategies …
Sorry, we couldn't find any posts. Please try a different search.