With digitalization taking all the hype, there's sure to be a lot of curiosity among the people about how it could help make money.
Digital marketing has been around for a while. In the past, it was all about search engine optimization and website development. Nowadays, digital marketing is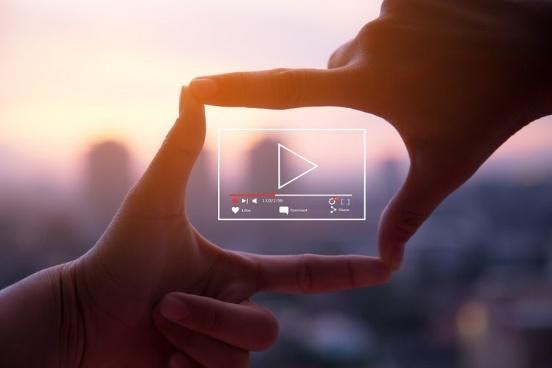 Let's face it. Be it YouTube, Twitch, Instagram, Facebook, Twitter, or Zoom – live streaming is a huge phenomenon already. We talked about the exponentially …
Sorry, we couldn't find any posts. Please try a different search.